I was excited to spot last week that Lyle Skains and Jordan Glendinningof Wonderbox have launched a podcast on digital fiction.
The Wonderbox Podcast (available on iTunes, Stitcher, and Podbean) will be a twice-monthly discussion with Skains and Glendinning delving into "the wondrous world of digital fiction".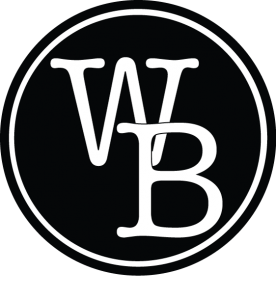 According to Skains, the first few episodes of the podcast will explore   interactive fiction and text adventure games, hypertexts, digital archiving, writing digital fiction, transmedia fiction, locative fiction, and the overlap of literature and games. Future episodes will include interviews and guests.
Looking to forward to taking my first listen!